What We Do

At Hedley Scott Recruitment, our mission is to help Accounting, Tax and Insolvency professionals to achieve their career and business goals.
Our team of experienced recruiters have a deep understanding of the accounting industry, and we use this knowledge to identify the most suitable and skilled candidates for our clients. We work with companies of all sizes, from small startups to large corporations, and our services are tailored to meet the unique needs of each business.
We work with our candidates to help them find their next career opportunity and achieve their personal and professional goals. Whether you're just starting out in your accounting career or looking to take the next step, we are here to provide guidance, support, and resources to help you succeed.
Our commitment to professionalism, integrity, and transparency is at the heart of everything we do. We believe that these values are essential to building strong and lasting relationships with our clients and candidates, and we strive to uphold them in all of our dealings.
We understand that the accounting industry is facing a candidate short market, and we have developed innovative recruitment strategies to help our clients overcome this challenge. We leverage our extensive network and use cutting-edge technology to identify and attract top talent, and we stay up-to-date with industry trends and best practices to ensure that we are providing the most effective solutions.
If you're an Accounting, Tax or Insolvency professional looking to advance your career or grow your business, or if you're an employer seeking top accounting talent across any industry sectors, we invite you to contact us and learn more about how we can help you achieve your goals. Thank you for considering Hedley Scott Recruitment as your trusted recruitment partner in success.
​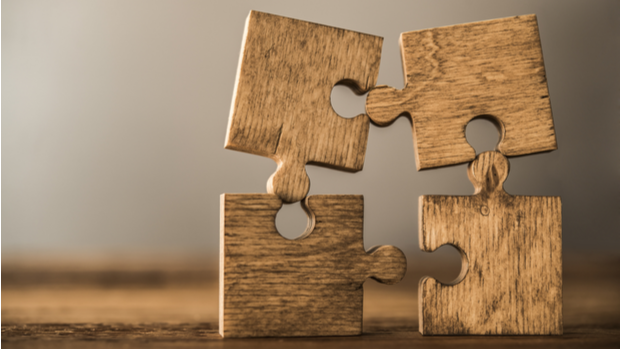 ​